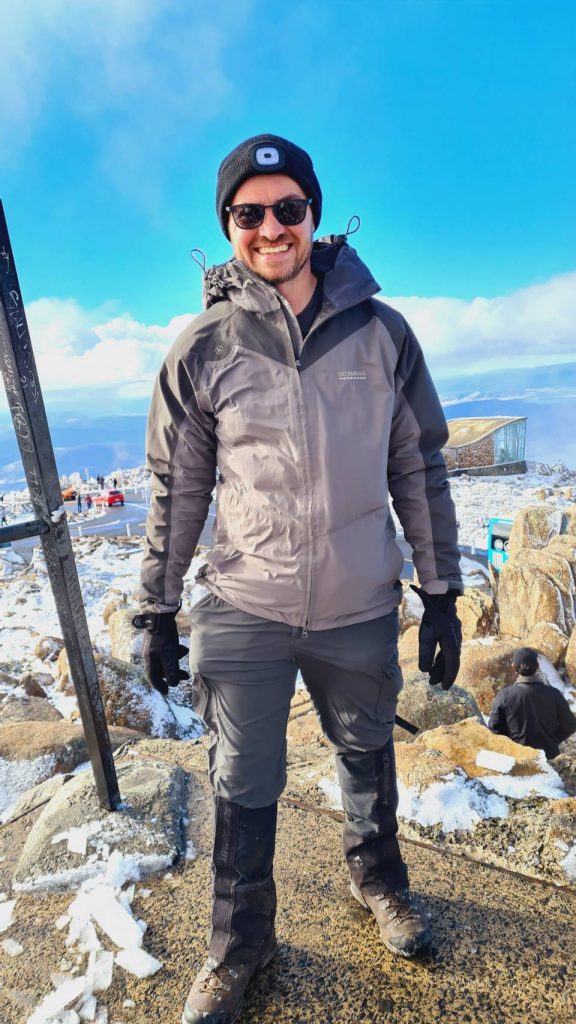 I come from down under, otherwise known as Australia and have spent nearly my entire life living in the sunny state of Queensland.
I cannot resist the urge to travel, both around Australia and around the world. I enjoy roaming around places and enjoying the different cultures and locations, preferably with the locals themselves.
I also enjoy hiking and have experienced some beautiful places. Some trips are with a group while some are solo hikes.
This blog is an attempt to journal some of my travels, trips and hikes in this diverse, beautiful and unique world of ours.
Paul McKee