Papua New Guinea – Sept 2014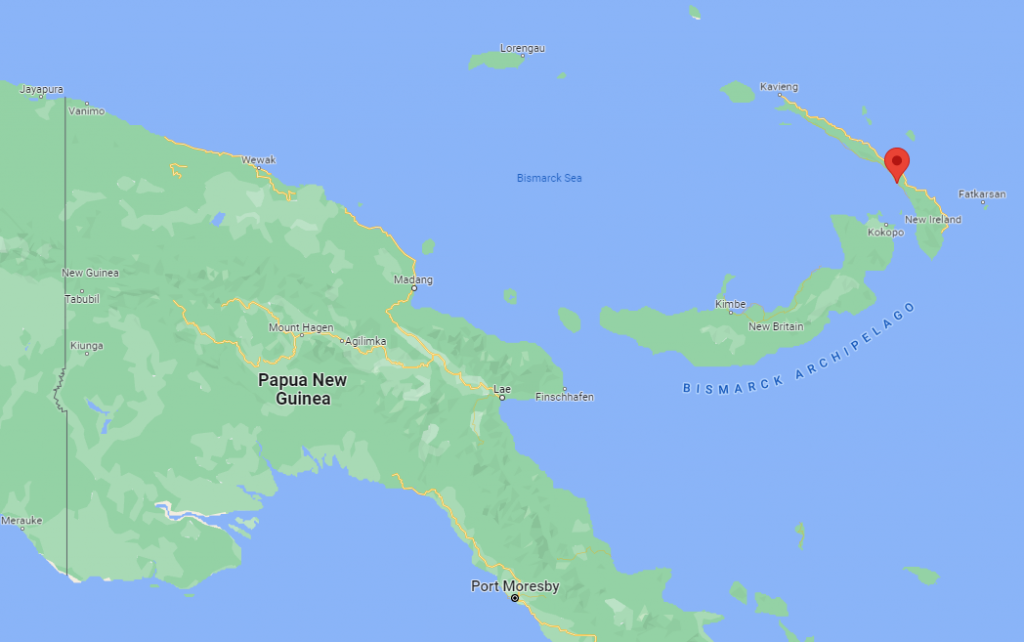 A two week adventure to New Ireland in Papua New Guinea found me bouncing along in a banana boat over the ocean from Kokopo on New Britain island, past the Duke of York Islands with their crystal clear blue waters. A slice of paradise in natural beauty and serenity.
Things got a bit more choppy across the open ocean as we made a line for Bom on New Ireland, although I was assured the weather was great compared to some trips where the locals weren't sure they would make it.
Arriving at Bom, we made our way to our friend's house. She was a missionary there, translating the Bible into the local language. I loved the simplicity and ingenuity of having to live among a village with only solar power, tank water and other self-sufficient means.
While it was lost on the locals, their huts on the water's edge had million-dollar views out over the ocean. Village life went at PNG pace and it was hard not to be envious of their more sedate pace of life.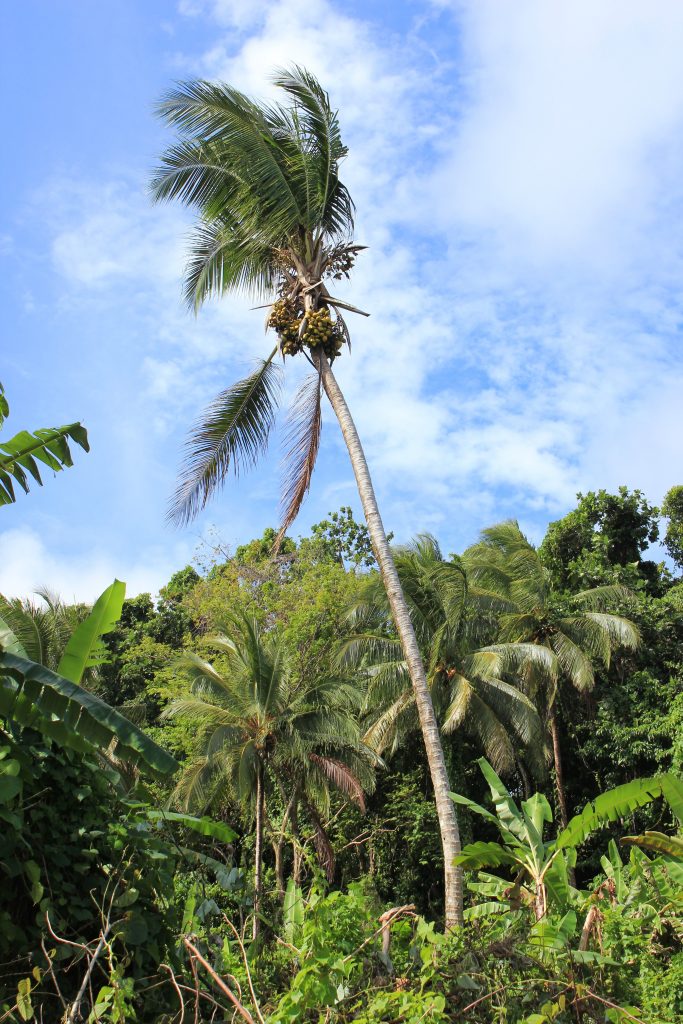 My sister and I were visiting to assist our missionary friends with some practical help, so I spent a day or two wiring up a house for solar and general maintenance tasks to prepare it for a family to live in. I also made some very sketchy repairs to laptop computers making the best of what was on hand. Living as a missionary in a remote village takes determination, planning and fortitude which was evident in our friends. Their dedication to Bible translation and Bible teaching was reflected in their interactions with the locals.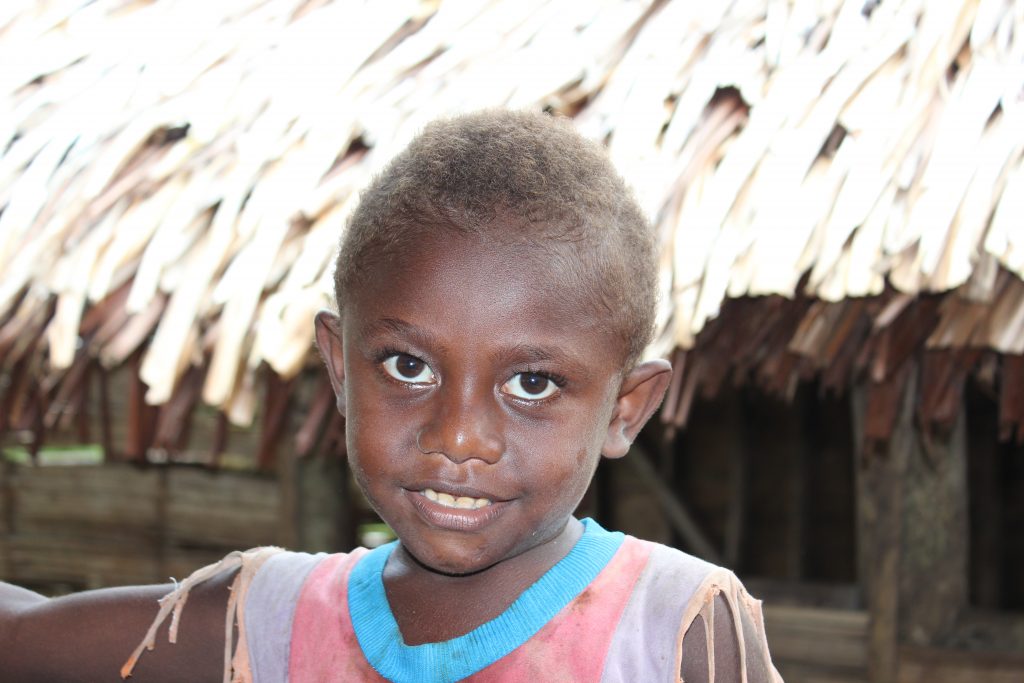 Sharing in a church service with the locals leading the singing with a guitar remains a favorite memory of this trip. Such simplicity yet sublime in it's richness of worship. I became good friends with Idor despite our language barrier.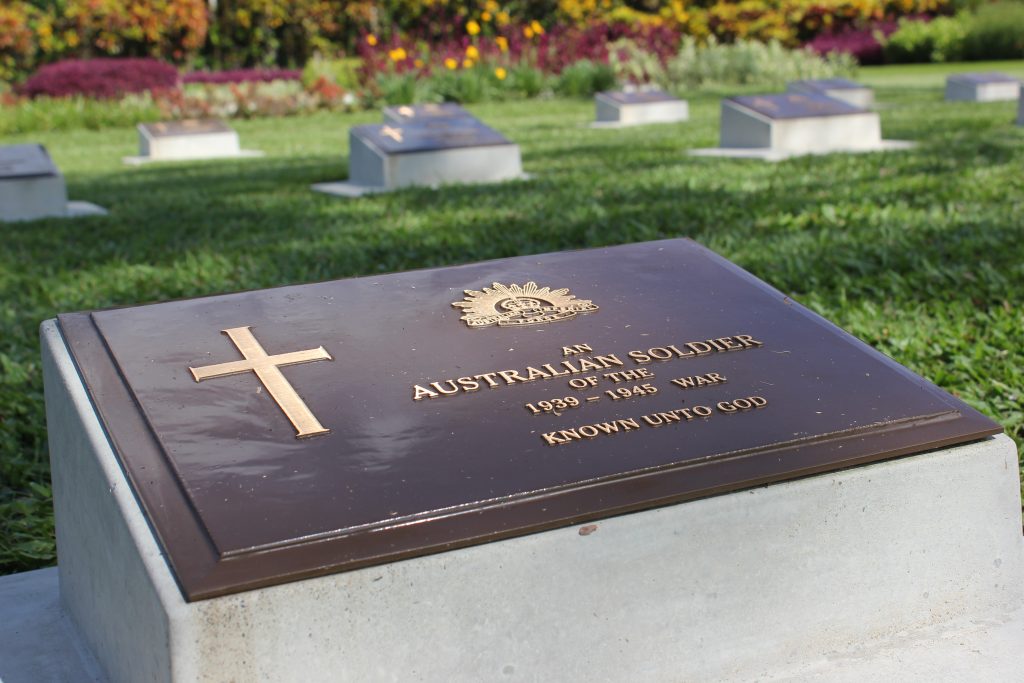 While we were in Kokopo, we took a day trip to Rabul which was the old capital of New Britain before being destroyed in a volcano. The active volcano pictured had erupted two weeks before we arrived. It was still hot! We found some old WWII gun emplacements along with an underground hospital and tunnels built by the Japanese. Visiting the war graves of Australian soldiers really drove home the realities the fighting in WWII. We also had the chance to visit the vulcanology centre where they measure for earthquakes (experienced a small one!) and volcanic activity.